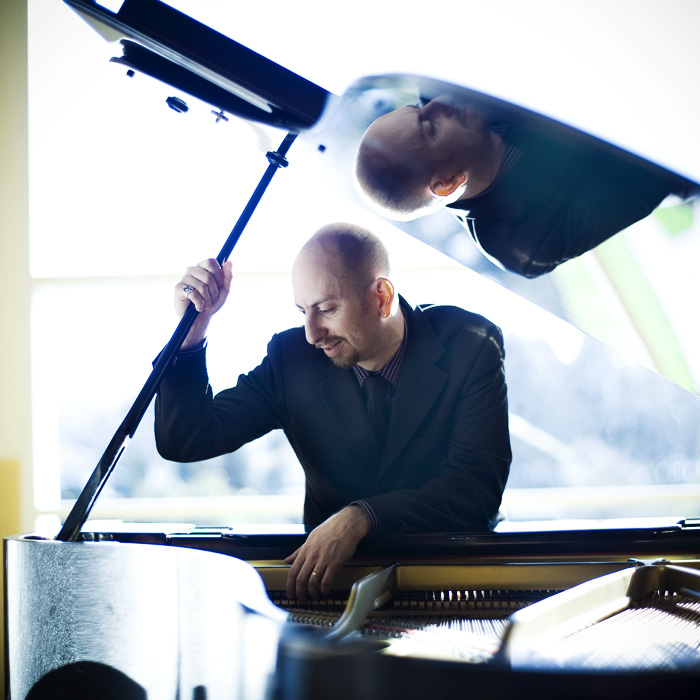 Grammy Nominee and world-renowned concert pianist Adam Neiman joins Florrie to speak about the composition and performance of classical music and its impact on our current culture.
Adam Neiman is founder and CEO of Aeolian Classics Record Label, full-time faculty at Chicago College of Performing Arts at Roosevelt University and the Artistic Director at the Manchester Music Festival.
-
Please enjoy by clicking on an interview segment below! Thanks for listening.