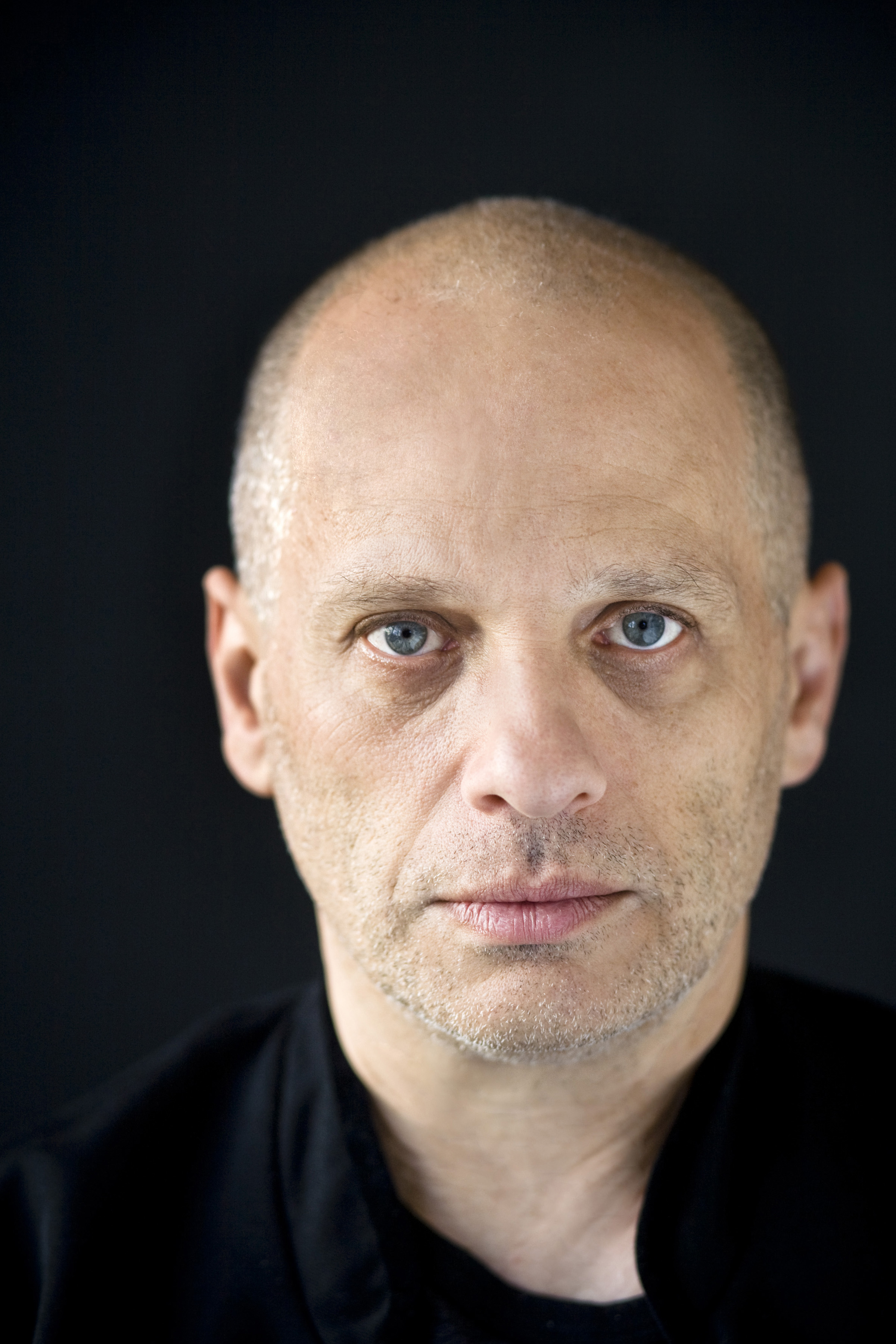 Critically acclaimed and award-winning American composer David Lang shares with Florrie Marshall thoughts on music and its impact on our lives.
"With his winning of the Pulitzer Prize for the little match girl passion (one of the most original and moving scores of recent years), Lang, once a postminimalist enfant terrible, has solidified his standing as an American master."
— The New Yorker
David Lang is one of the most highly esteemed and performed American composers writing today. His works have been performed around the world in most of the great concert halls.
Lang's simple song #3, written as part of his score for Paolo Sorrentino's acclaimed film Youth, received many honors in 2016, including Academy Award, Golden Globe, and Critics Choice nominations, among others.
Lang's the little match girl passion won the 2008 Pulitzer Prize for Music. Commissioned by Carnegie Hall and based on a fable by Hans Christian Andersen and Lang's own rewriting of the libretto to Bach's St. Matthew Passion, the recording of the piece was awarded a 2010 Grammy Award for Best Small Ensemble Performance. Lang has also been the recipient of the Rome Prize, Le Chevalier des Arts et des Lettres, and Musical America's 2013 Composer of the Year. Lang's tenure as Carnegie Hall's 2013–2014 Richard and Barbara Debs Composer's Chair saw his critically acclaimed festival collected stories showcase different modes of storytelling in music.
Recent premieres include his opera the loser, which opened the 2016 Next Wave Festival at the Brooklyn Academy of Music, and for which Lang served as composer, librettist and stage director, the public domain for 1000 singers at Lincoln Center's Mostly Mozart Festival, his chamber opera anatomy theater at Los Angeles Opera and at the Prototype Festival in New York, and the concerto man made for the ensemble So Percussion and a consortium of orchestras, including the BBC Symphony and the Los Angeles Philharmonic.
In addition to his work as a composer, Lang is Artist in Residence at the Institute for Advanced Study in Princeton, New Jersey, and is a Professor of Composition at the Yale School of Music.
Lang is co-founder and co-artistic director of New York's legendary music collective Bang on a Can. His music is published by Red Poppy Music (ASCAP) and is distributed worldwide by G. Schirmer, Inc.